Feedback from our customers
12 July, 2020. Blagoveschensk
Great service, they were in contact with me in order to ensure the flowers can be delivered. With no doubt, I'll choose this service for my next gifts. Thanks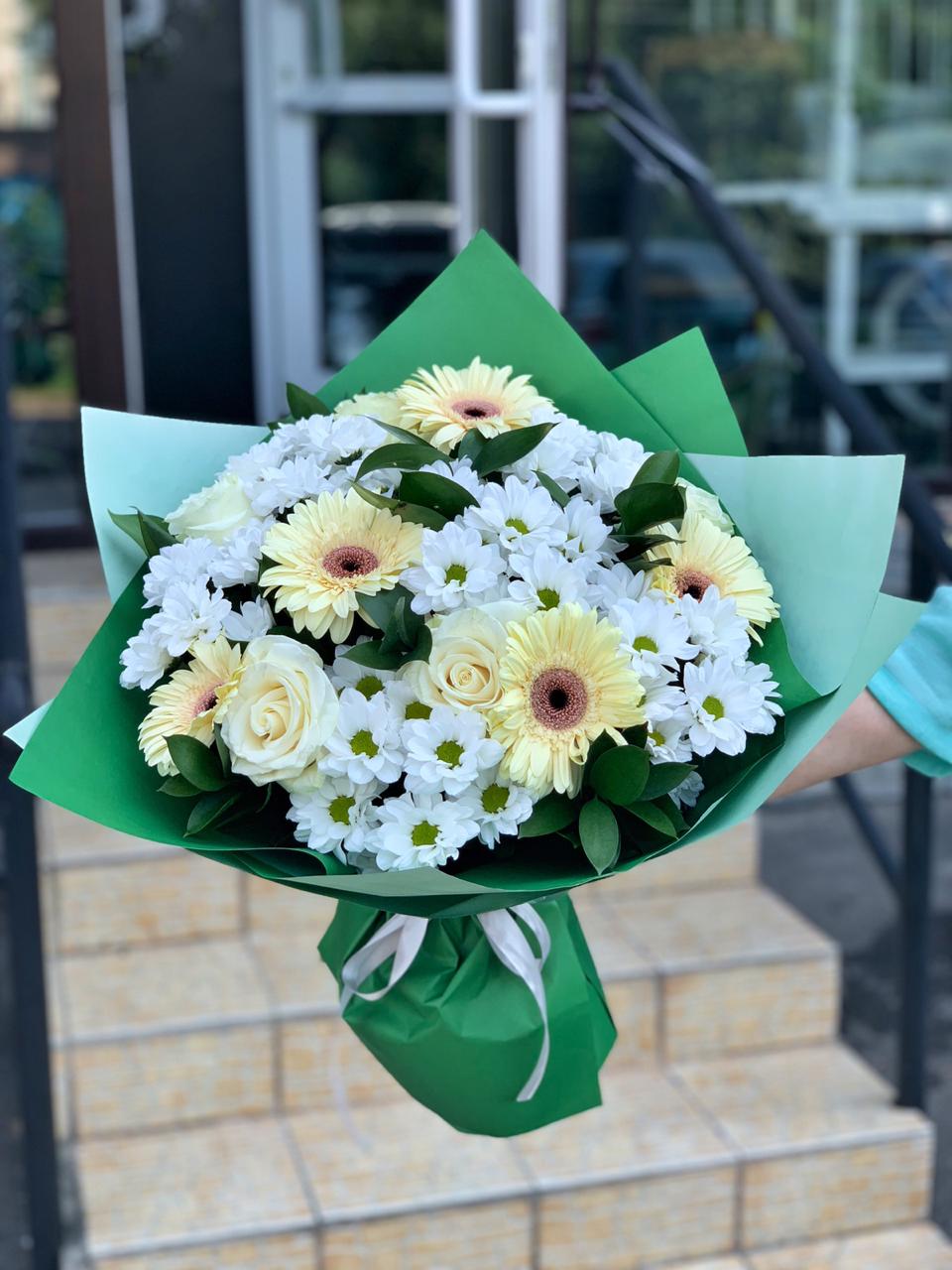 12 July, 2020. Krasnoyarsk
Awesome service. Fair price. Great delivery. Girlfriend loved the flowers. Thank you to everyone involved.
Amazing service! Would definitely buy again!!
I was worried because the order did not arrive on time (8-11) so I contacted the support. Very friendly professional assured me that everything would be solved asap and it was. The flowers were indeed beautiful and well arranged, the card was written with beautiful handwriting, better than I could ever do hehe. I really appreciate and recommend these professionals.
26 June, 2020. Vladivostok
Thanks a lot for beautiful flowers. You make happy my friend and also me :-)
Great experience! The quality of flowers and delivery was great.
Once again Megaflowers and the Florist they work with in Kazan have done amazing work, my girlfriend absolutely loved the flowers and they look so very beautiful. This is my 4th order from Megaflowers and will be a returning customer many more times in the future
02 June, 2020. Chelyabinsk
Amazing service, highly recommended A+++
01 June, 2020. Nizhny Novgorod
Thank you! I always appreciate your service!!